Aaron Charles Rodgers (born December 2, 1983) is an American football quarterback for the Green Bay Packers of the National Football League (NFL).
Aaron Rodgers: New contract details| Deal with packers
New contract details:
| | |
| --- | --- |
| Contract: | 4 yr(s) / $200,000,000 |
| Signing Bonus | – |
| Average Salary | $50,000,000 |
| Total Guarantees | $153,000,000 |
| Guaranteed at Signing | – |
| Free Agent: | 2027 / UFA |
Aaron Rodgers will be back with the Green Bay Packers in 2022 — and potentially beyond. The reigning NFL MVP agreed to a four-year, $200 million extension with the Packers that will make him the highest-paid player in NFL history with a $50 million average annual salary, CBS Sports NFL Insiders Jason La Canfora and Jonathan Jones confirmed.
Rodgers will receive $153 million guaranteed as part of the extension, NFL Network reported, creating significant amounts of salary cap space available for the Packers (approximately $21 million). Rodgers considered retirement and potentially a trade to the Denver Broncos or another team as other options, but this commitment to the Packers suggests the team's all-time passing touchdowns leader will finish his career in Green Bay. 
Deal with Packers: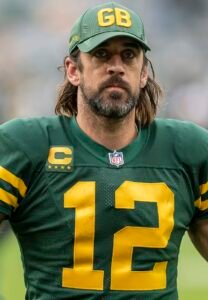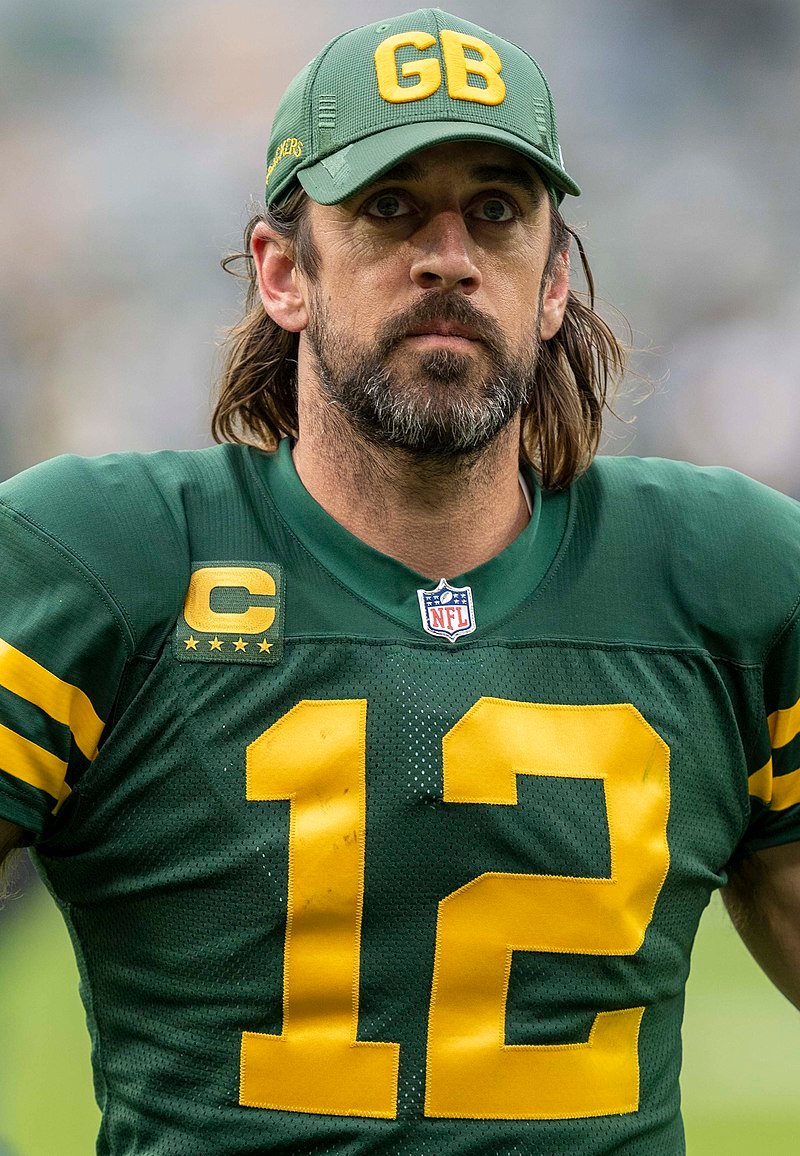 The Packers have made sure Rodgers decided to remain in Green Bay by bringing back Tom Clements out of retirement to be his quarterback coach once again, franchise tagging Davante Adams, and seeking Rodgers' input in certain personnel decisions.
La Canfora also reported the four-year deal for Rodgers was instituted for salary cap purposes, and Rodgers can decide year-to-year if he wants to continue playing — adding he doesn't expect the 38-year-old quarterback to play four more seasons.
Rodgers won his fourth MVP award this past season, trailing only Peyton Manning for the most in NFL history (five). He's the first player to win consecutive MVPs since Manning in 2008 and 2009 and the fifth player in league history to win the award in consecutive years. He'll become the first Packers quarterback to play 18 seasons with the franchise, already surpassing Brett Favre's and Bart Starr's record of 16 this past season (2021 was Rodgers' 17th year with Green Bay).