ABOUT ME : OWNER Of (sportsjone) Gurmeet singh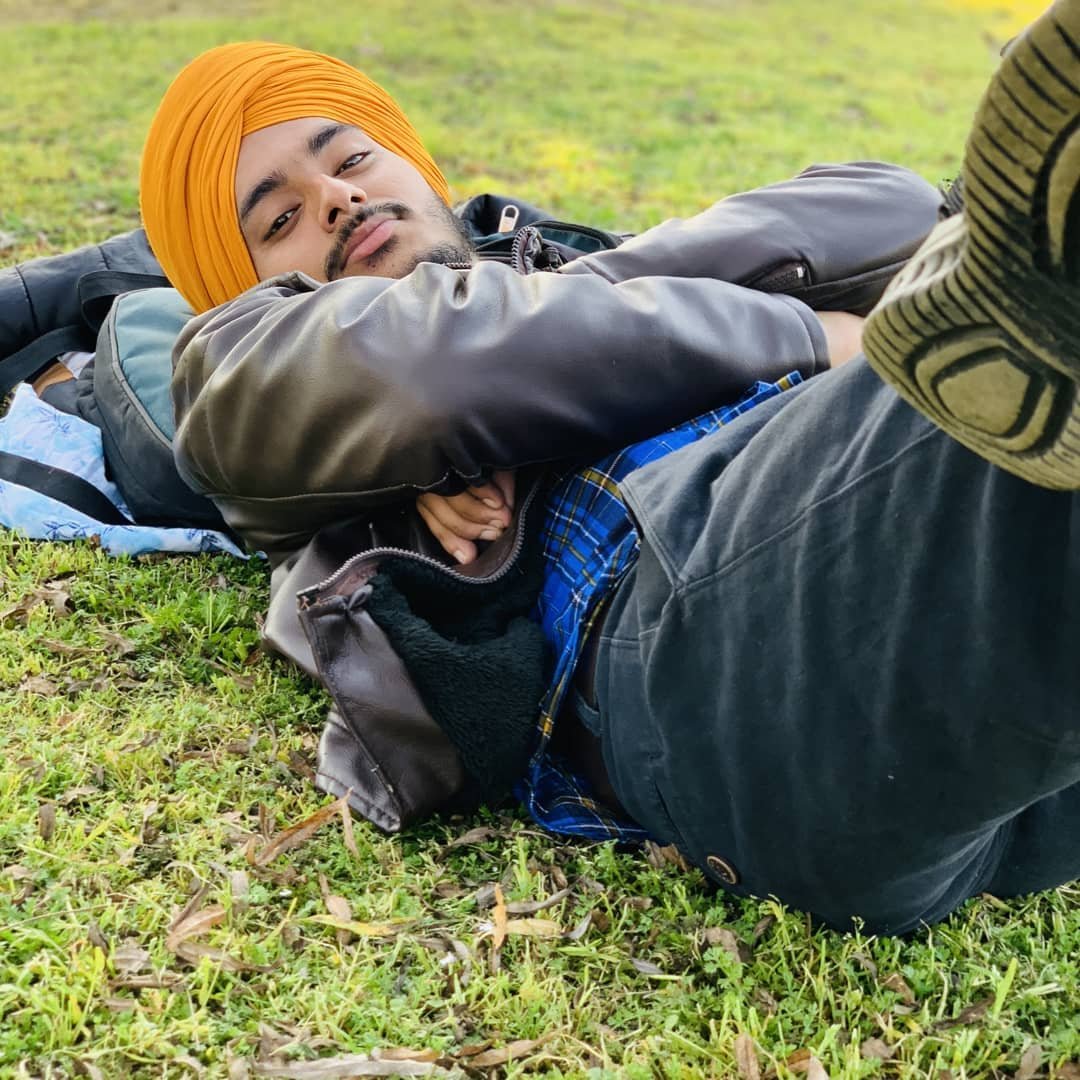 Hello, I am Gurmeet singh , Blogger from Jammu, India. I am a 18-year-old teen who loves sports ? I am a student and a blogger all alone, Gurmeet. I belong to a place situated at the foot of The India, The City of temples, the city of love and passion, Jammu, Jammu and Kashmir. Being born in the family of literals Education and prosperity has been a sole purpose to follow, but I have chosen a different path for my life.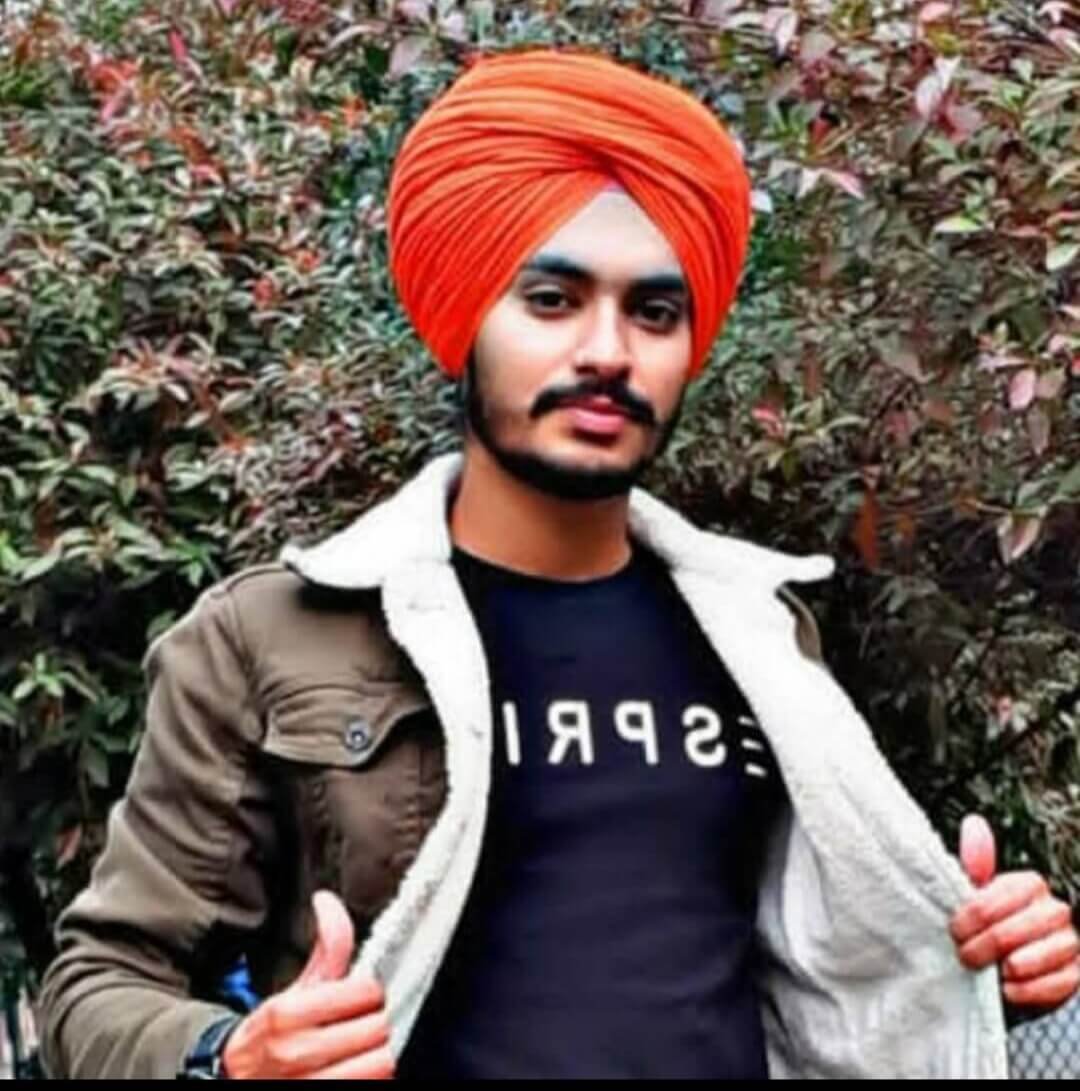 Blogging world for the past few months and started my journey with my first blog Sports jone which is a sports blog. 😊
"I look forward to learning."
"I am sure."
"I never give up until I get something right."
"I treat all types of people well."
"I like to have a positive attitude."
"Hard work does not bother me. …
"I enjoy facing challenges."
"I like everything that I organize well
I am a person who is positive about every aspect of life. There are many things that I like to do, see and experience. I like to read, I like to write; I like to think, I like to dream; I like to talk, I like to listen.
May you learn and enjoy.
Sports are one of the top activities that bring great results for people of any age. First, it helps to significantly improve health, including blood circulation and overall physical endurance. Second, it helps to make your body more flexible and responsive. Sports include all forms of competitive physical activity or sports, through casual or organized participation, at least in part to use, maintain or improve physical ability and skills while providing enjoyment to the participants, and in some cases In, entertainment for the audience. I like sports.